A step-by-step guide to help you login into Interprefy's RSI platform to interpret.
Before you begin
Internet connection -Recommended bandwidth of 4mbps up/down or higher. Ethernet connection is recommended.
Recommended browser - Latest version of Google Chrome or Microsoft Edge as they always pick the default headset and microphone.
How to log in with a token
Open Google Chrome or Microsoft Edge and go to https://interpret.world/user/sign-in
Enter the token provided, then click 'to my session'.


Type your full name and click on 'Submit'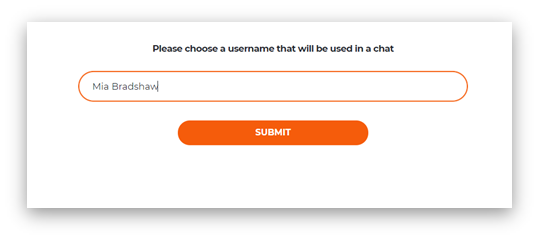 How to log in with a link
Click on the meeting link provided by email, this will look like https://interprefy.interpret.world/loginlink?token=I-sample123
Type your full name and click on 'Submit'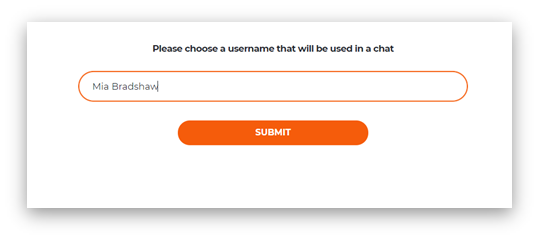 Please note:
Your link and/or token will be communicated to you by the event organizers or Interprefy well in advance of the event.
The token provided will always be in the form of 'I-XXXXX'
If a pre-call test is activated
If activated for your meeting, you will next be prompted to set and test your audio and video settings on a pre-call test page.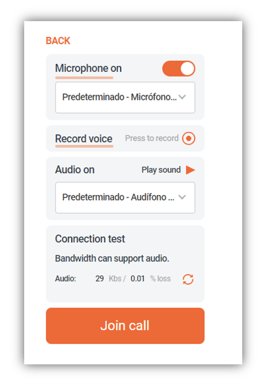 Mic on - Select and test your headset or microphone. Turn your mic on/off.
Record voice - Press to record your voice and test your headset / microphone. Please note the playback sound will be slightly louder than the sound on the platform.
Audio on - Select your audio output device. Click 'play sound' to test the correct audio output.
Connection test - Test if your internet bandwidth can support audio and video streaming.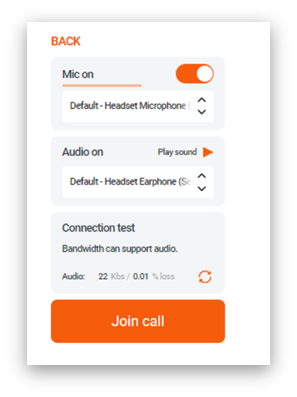 Click 'Join call' to enter the meeting once you get the 'bandwidth can support audio' message on the connection test.