A step-by-step guide to help event organizers activate the interpretation option in Zoom for their next Zoom meeting or webinar with RSI from Interprefy.
Before you begin:
Zoom account type: up-to-date Business or Corporate account


Type www.zoom.us on your Google Chrome browser, sign in, and go to Settings.


DISABLE Personal Meeting ID and Personal Meeting Passcode (only auto-generated meeting ID works with interpretation).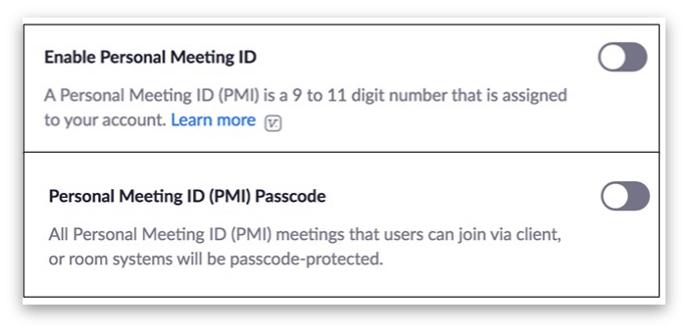 3. ENABLE language interpretation and make sure it has the language of your choice.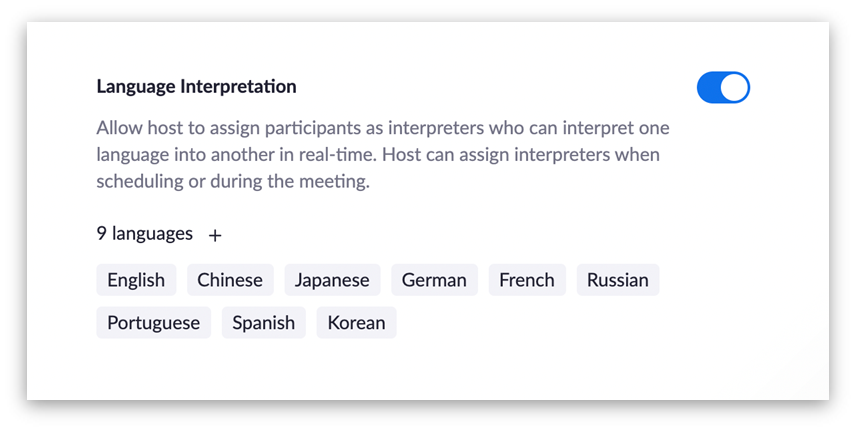 If the languages you require are not there, click the "+" symbol and type them in.
4. Close Zoom on the browser and switch to the Zoom app.
5. Click on SCHEDULE to set up your meeting. Please note the interpretation option will NOT work with "New Meeting".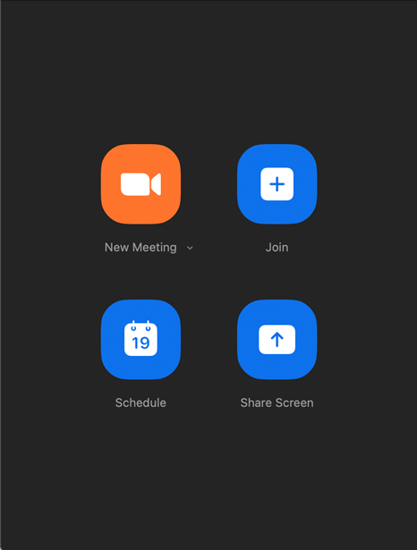 6. Once you've scheduled the meeting, scroll down and click Advanced Options and SELECT Enable Language Interpretation.

7. Insert the email of your contact person at Interprefy, select the incoming and outgoing languages accordingly i.e. English - Japanese. For Zoom Webinars your Interprefy contact will add the interpreter details as required once they have the required access as part of the event set-up.

If more than one language is offered for your meeting/webinar, click +Add Interpreter to add more languages.
Please note, a different email address will be required for each interpreter and your Interprefy contact person will provide them to you.
Check out this article about Simultaneous Interpretation for Zoom next.
Images source: Zoom